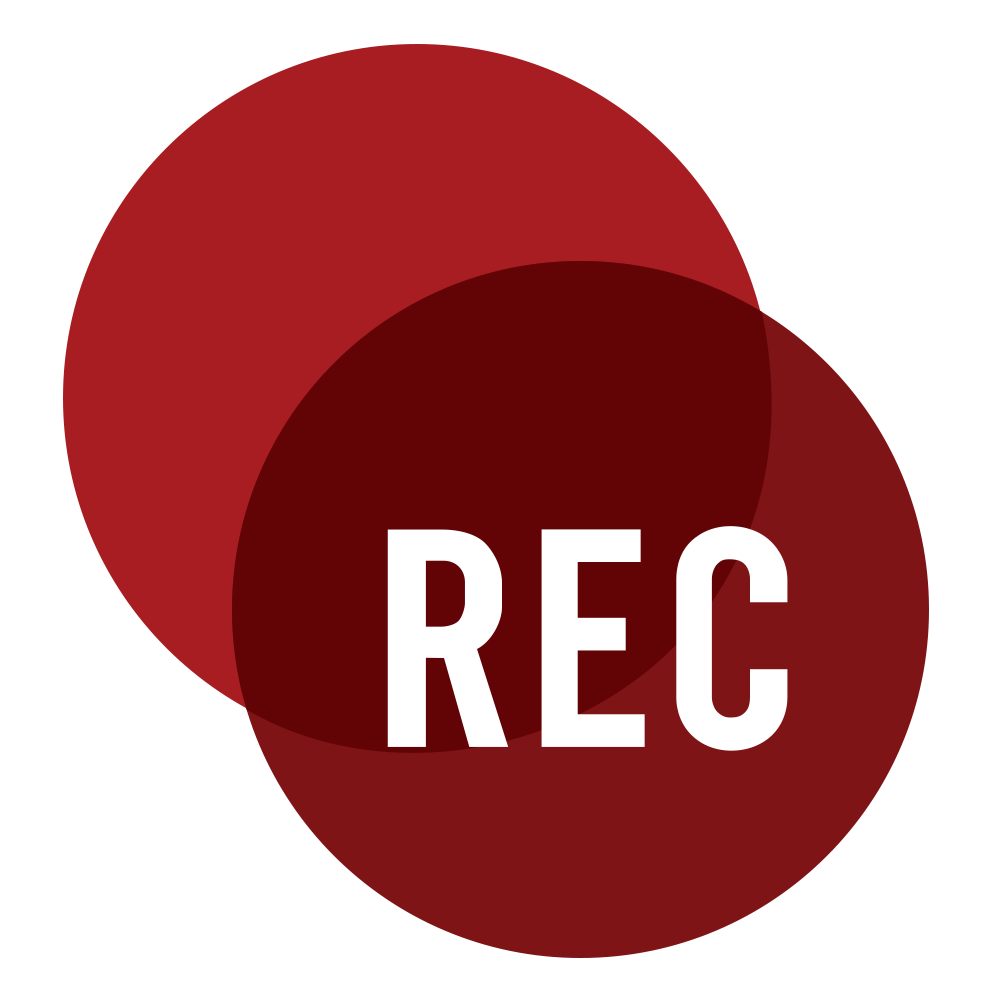 REC, 'Resources for Every Creator', is an ecosystem that exists to empower independent creators to do more of what they love.
Part creative incubator, part creative agency, REC is a physical space, digital application and community designed and dedicated to providing its members with the resources, education & opportunities to build sustainable & scalable businesses around their talent.
Simply put, REC is like a gym membership for creative people.
REC is a place for creators.
OUR STORY
Long story short, we got tired of the old narrative of the entertainment industry. You know — the one where creatives believed they had to move to New York or LA in hopes of getting "put on". The one where those same talented people left the business side of creativity in hands of people that didn't care about their well-being, and forced them to make creative sacrifices all along the way, and left them overworked and underpaid in the end.
We knew there was another way.