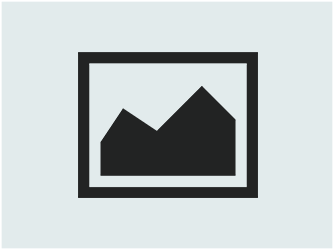 Address:
1801 N. Broad Street
Philadelphia, PA 19122
Email: email@temple.edu
Phone: 215-204-0000
This is a sample contact form, but you can configure your forms to do many things. Please visit the Dashboard and click on Forms to edit this form or create a new one. You will receive an email notification when someone fills out your form.