Today, our lives are almost inseparable from a wide range of electronic products, which has created a huge consumer electronics market.
According to the United International University of Telecommunications, the "Global E-waste Monitoring Report 2017" released by the United Nations University and the International Solid Waste Association in December last year, 44.7 million tons of electronic waste was generated worldwide last year, of which only 1/5 was recycled. Experts predict that global e-waste will reach 52.2 million tons by 2021, and this growth trend may continue for several decades.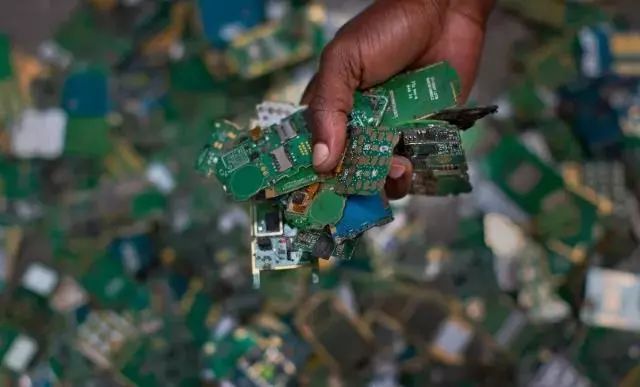 Unfortunately, most of the e-waste is not fully recycled, causing not only serious damage to the environment, but also wastes tens of billions of recyclable materials.
In order to improve the difficulty of recycling e-waste, in addition to raising people's awareness of environmental protection, more importantly, the technology companies that produce these electronic devices need to take more responsibility.
Creating greater profits, many technology companies have implemented "planned scrapping" of their products, forcing users to replace new products, of which smartphones are the most common.
Another way is to make the product difficult to repair. Last year, the famous maintenance organization iFixit selected the 5 most difficult hardware to be dismantled in 2017. Apple and Microsoft took all the places.
In fact, most of the recovered e-waste can be recycled through technology, but the reality of e-waste recycling is still very serious. ERI (Electronics Recyclers International) is one of the largest e-waste recycling companies in the United States, and its CEO, John Shegerian, said: Responsible recycling of e-waste is a responsibility that a large company should shoulder… We recycle hundreds of millions of pounds of electronics every year. Garbage, the company has recovered more than one billion pounds since its establishment, but this is only a slap in the face.