Shop Notes: Objects Have Social Lives
It's unclear if my drawing tablet was made before it was ordered as my 23rd birthday gift for September 3rd, 2020. It's possible that it was only put together after it was ordered, in a factory near Shenzhen, China. Through the years, thinking of things to put on the birthday wishlist has grown more and more difficult, and so my mother pestered me for ideas until I sent her the details for a low-mid range drawing tablet, $129.99, on Amazon, the XP-Pen Deco Pro Medium.
The tablet arrived a few days after my birthday. I know almost nothing about it before it came into my possession, but it has seen daily use since then. When it was delivered, I unwrapped it with far more glee than I had expected. The moment I plugged it in and used it for the first time, it became real. The abstract notion of digital art that I'd had in my head since I joined DeviantArt at the age of 12, the thing that popular artists were doing and that I'd never been able to, was now concrete.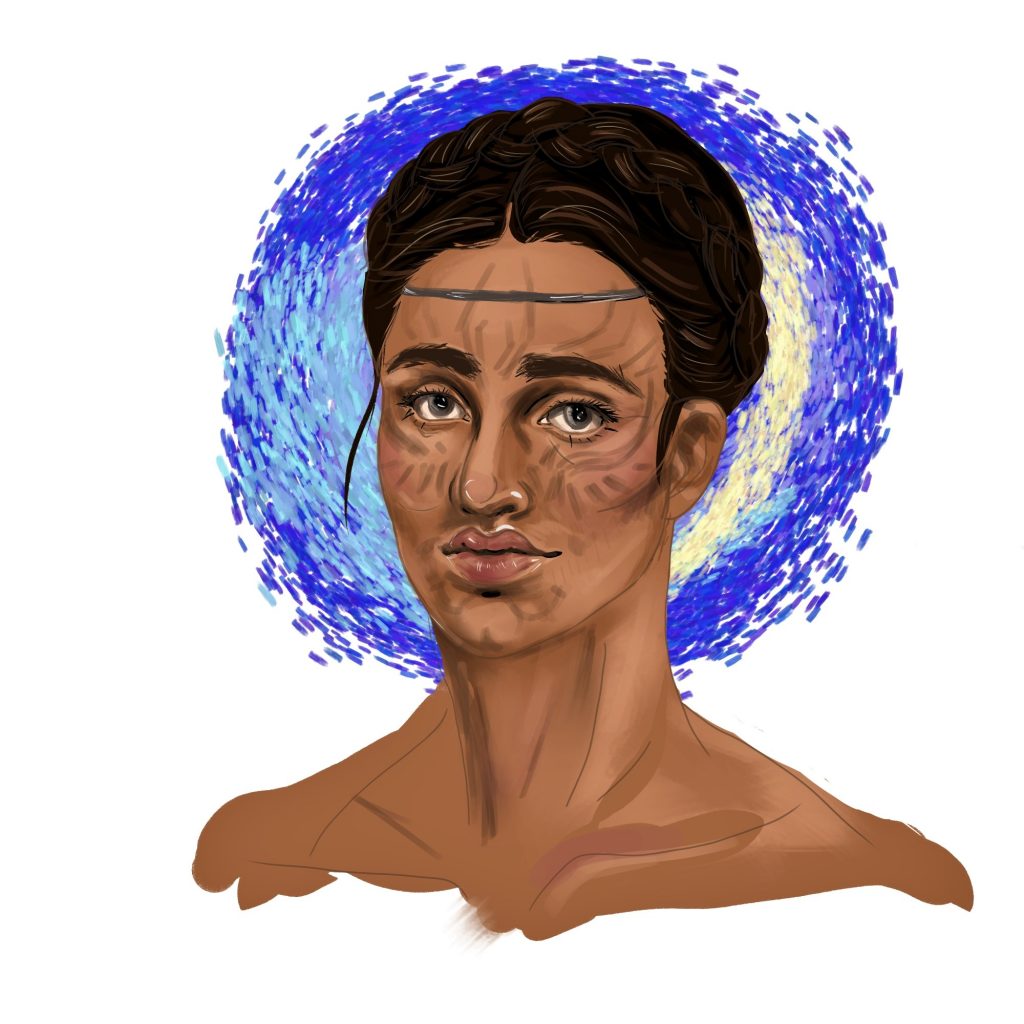 My tablet changed again, adding another step in its evolution from abstract thing to an object of daily life. When I opened commissions for digital art and began offering pieces for payment, the tablet became a part of my personal capital. It adds its worth to mine and allows me to expand upon my worth in a capitalistic society, while still doing something that brings me joy.
Interrogating my tablet feels odd. But, in order to understand it, I've set up these five questions below, of which I will attempt to answer one.
How does my tablet compare with others?
What is the overall industry opinion of digital art?
Who made my tablet, a person or a robot?
More generally, when did digital art become an easily accessible medium?
Who is XP-Pen as a company?
I've decided to look at how my tablet compares with other tablets, though I've quickly found this to be largely a question of opinion rather than fact. To begin with, The World's Video Wiki has been updating its ranking of top ten tablets since 2015. While my tablet model doesn't feature on the list, two other XP-Pen tablets do, in positions 6 and 9. Huion, a giant in the digital drawing tablet industry, makes most of the top 5 tablets in this ranking. Buyer's Guide's top ten list for 2021 includes only the XP-Pen drawing monitor, but places it at the top of the list as the best choice for drawing. Lifewire's list does the same. When it comes to tablets for beginners, the NY Times says that the three best are all manufactured by Wacom and Huion, based on interviews with artists, research, and use of 11 different tablets. Two lists I found included my tablet model, the XP-Pen Deco Pro Medium, FixThePhoto and Creative Bloq. Both place the Deco Pro Medium around the middle range, Creative Bloq ranking it 6th and FixThePhoto classifying it as best screenless drawing tablet (below all other screen models).
So, what do all these rankings actually say about my tablet and how it compares to others? XP-Pen is less widely used and praised than industry giants Wacom and Huion, and the iPad pro also frequently makes appearances due to Apple's all-encompassing popularity. But when XP-Pen products do show up on lists, they rank well, and compare positively to other tablets based on price and functionality. My tablet is, for the price, an amazing deal (Wacom and Huion models often sell above $300), and does (most importantly for me) what I need it to do. Its life is tied to mine in a way, something that, in all honesty, makes its overall ranking in the world of tablets a bit inconsequential, something I realized in the process of answering this question.