Transition Forum
May 9, 10AM – 2PM
Vision for Equality
The Cast Iron Building
718 Arch Street, 6th floor
Philadelphia, PA 19106
Register for the May 9 C2P2 Family Leadership Transition Forum
In-person event to inform and educate families of students with disabilities on the journey from school into adulthood. Lunch provided. Childcare available.
Designed for families just beginning to explore Secondary Transition and for
those with children ready to leave school.
Learn what to expect from professionals and self-advocates:
– Tanya Regli, Executive Director of the ARC of Philadelphia;
– Julia Barol, Transition Consultants;
– Panel of Self-Advocates from Pennsylvania's Education for All Self-Advocate Network and Institute on Disabilities at Temple University's Academy for Adult Learning.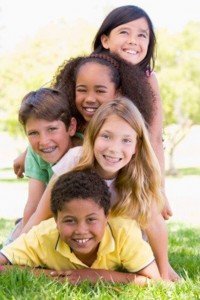 Learn about resources and support.
Register for the May 9 C2P2 Family Leadership Transition Forum