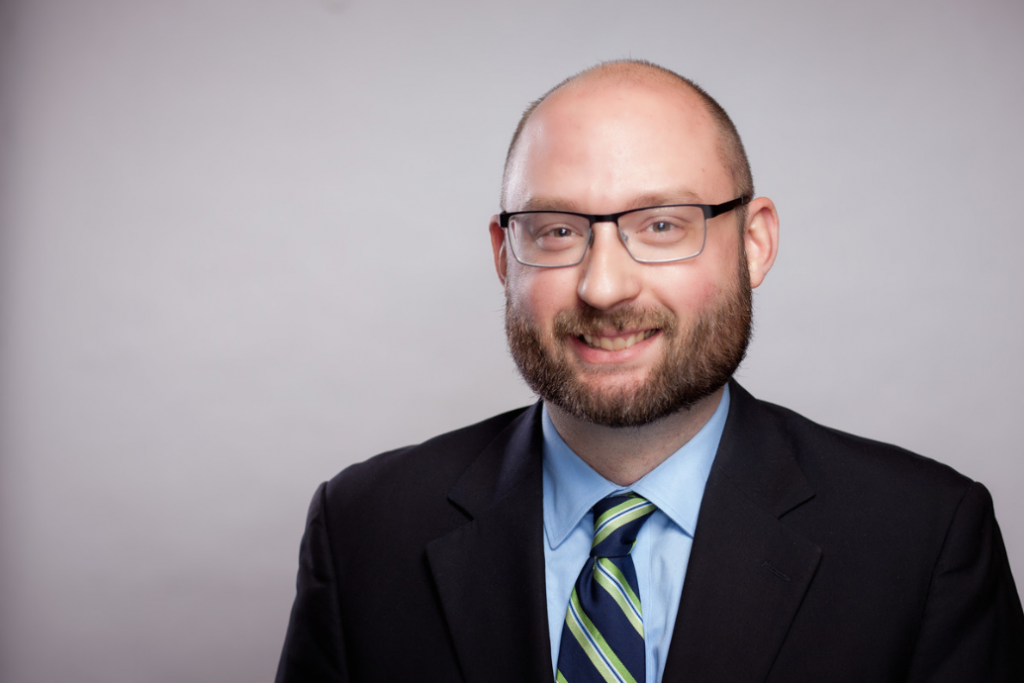 As a communications professional, I help people and organizations find what they want to say, and how to say it. Sometimes, people listen and do things because of it.
I have worked in advocacy and political campaigns, municipal government and higher education, spearheading content strategy, creation & management, crisis & executive communications, media relations, social and digital strategy.
My career began with stints as a pizza maker, bar back, cheese monger and chicken fryer.

I have a Bachelor of Arts in Journalism and a Master of Science in Communication Management, along with certificates in Strategic Communication and Cross-Cultural Leadership as well as Conflict Management and Dispute Resolution, all from Temple University. So yes, I am Temple Made.
See some of the work I have created and contributed to, as well as projects I have led, above.