As a communications professional, I help people and organizations find what they want to say, and how to say it. Sometimes, people listen and do things because of it. See some of my work here.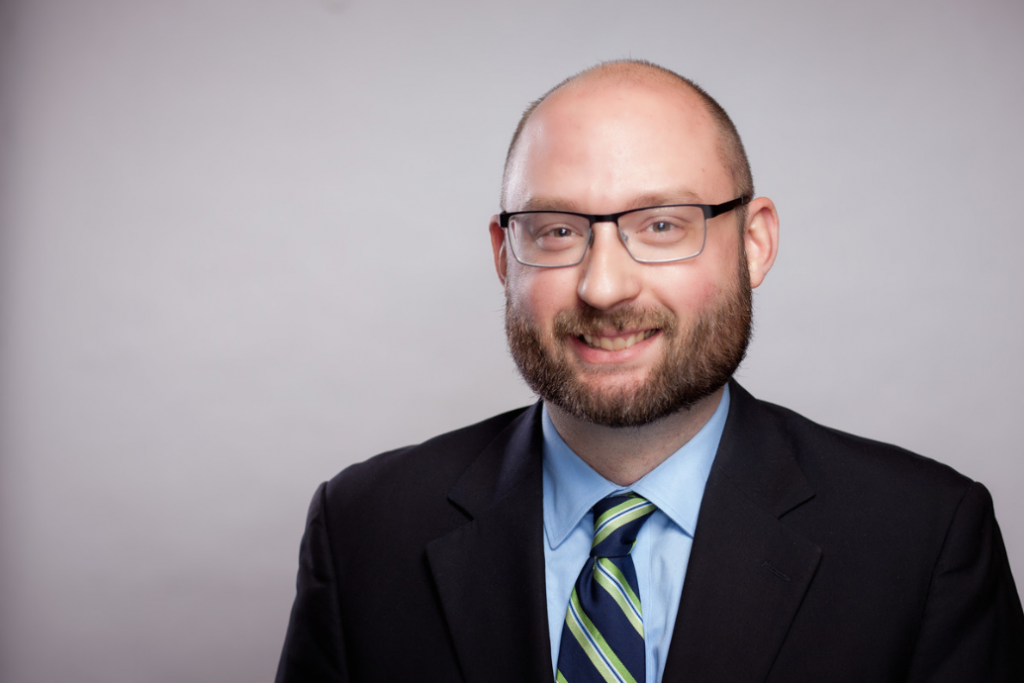 I have worked in advocacy and political campaigns, municipal government and higher education, performing content management, crisis communications, media relations, copy writing, social and digital strategy.
Maybe just as valuable was my time as a pizza maker, bar back, cheese monger and chicken fryer.

I have a Bachelor of Arts in Journalism and am a candidate for a Master of Science in Communication Management, both from Temple University. So yes, I am Temple Made.