Program Information
---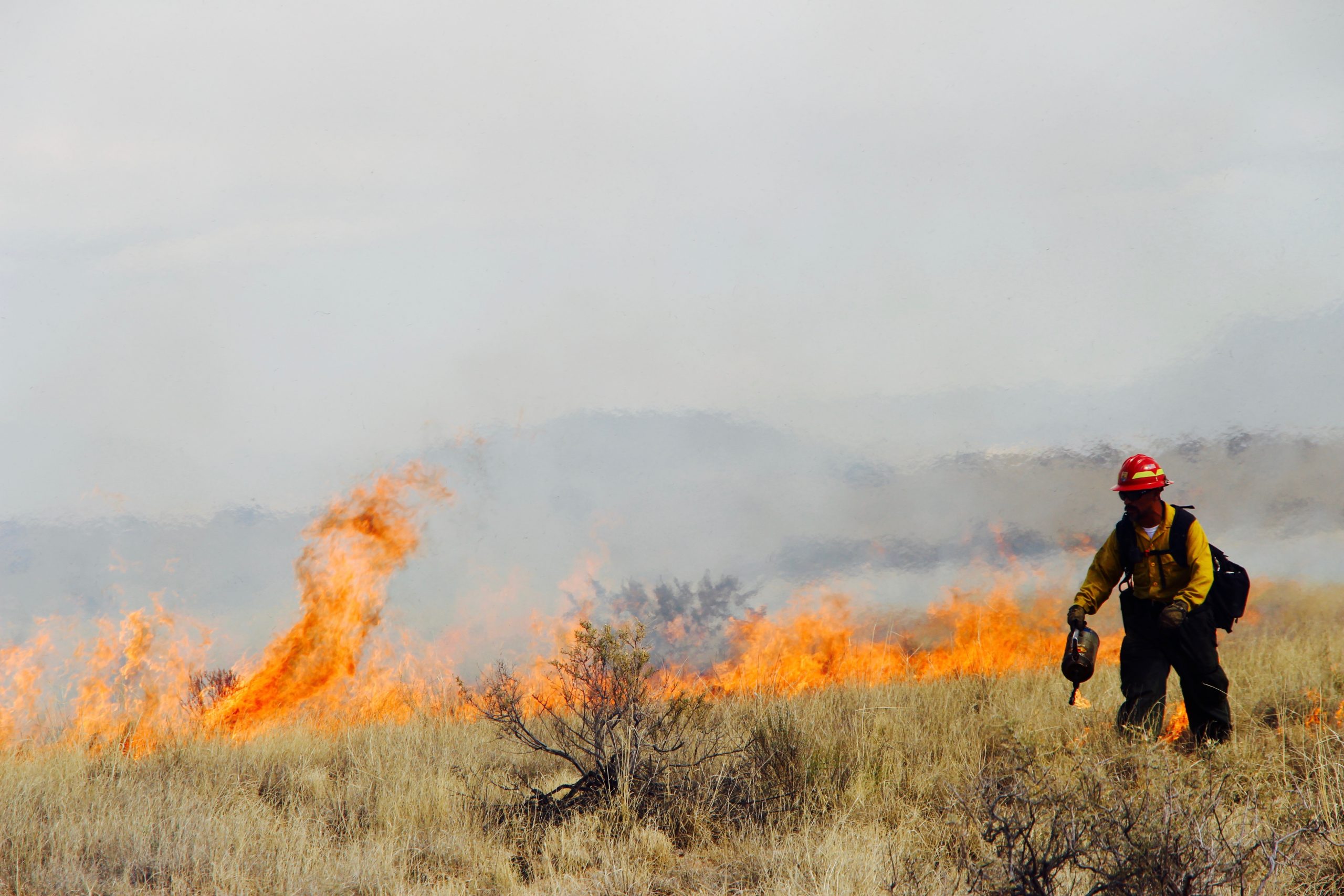 The Environmental Science degree is part of an interdisciplinary program, offered jointly by the College of Liberal Arts and the College of Science and Technology. An interdisciplinary degree draws courses and faculty from multiple departments. For a description of degree requirements for the B.S., see the Undergraduate tab. To find out about course offerings, see the Courses tab.
From 2021, the major introduced four concentrations (Climate, Applied Ecology, Hydrology & Environmental Geochemistry) to provide the students an opportunity to choose a specific concentration within the B.S. in Environmental Science. For the new version of the B.S. in Environmental Science that includes concentrations in specific topics of environmental science, please see the Current Bulletin.
To check on your progress through prior versions of the degree program, please reference your appropriate advising sheet found here.
The FAQ section below will answer the following questions:
What's the difference between the B.A. degree and B.S. degree? Is there a minor?
What does an Environmental Science degree prepare you to do?
How can I communicate with Environmental Science students and faculty?
Who should I talk to for advising?
What else do Temple University and Philadelphia have to offer?
What's the difference between the B.A. degree and the B.S. degree? Is there a minor?
---
An Environmental studies degree can be tailored to the needs of the individual student. All students receive a thorough grounding in the physical and human aspects of environmental management. Some students then go on to acquire rigorous scientific training and get the B.S. degree in Environmental Science, while others will want to pursue programs that are more policy-oriented and get the B.A. degree in Environmental Studies. The Environmental Studies Minor complements majors in a wide variety of fields.
Majors are encouraged to find a faculty advisor to help them pick courses in their areas of interest.  Students may be able to pursue internships and independent study projects that complement their coursework and help prepare them for the job market. More information about career opportunities can be found on the Careers tab. In the capstone Senior Research Seminar, students engage in directed work in their specialized areas of interest. Furthermore, the Seminar provides opportunities to interact with other Environmental Science majors and to prepare for environmental careers or graduate study.
There is not minor in Environmental Science because there are minors in each of the departments who offer courses in the majors (Geology, Biology, Chemistry).  To offer a reduced set of courses would make the minor look like one of these minors, so we recommend getting a minor in a specialized topic.
What does an Environmental Science Degree prepare you to do?
---
Career options for Environmental Science graduates are varied. Possible placements include environmental consulting firms, industrial monitoring and assessment laboratories, conservation agencies, regulatory and other governmental agencies,  advocacy and lobbying groups, and educational institutions. More information about career opportunities can be found in the Careers section of this website. Students who opt for graduate study in Environmental Science or a related discipline are encouraged to focus their coursework in preparation for advanced studies.
How can I communicate with students and faculty?
---
It is not always easy at a large university to feel that you are part of a community. But you will soon find that the Environmental Studies faculty and students are a very congenial group.
An excellent venue to get to know students and faculty is the classroom. But less formal events also are very important. In order to keep up with extracurricular events, be sure that you are on the Environmental Studies student listserv. Whether you are a declared major or just thinking about Environmental Studies as one of your options, you should join the listserv. You can join the Environmental Studies program listserv and you can join the department listserv for Earth and Environmental Science. Both are recommended.
Once on the listserv, you will receive all announcements about the program, about academic and social activities, and about internship and job opportunities. And you can post your own suggestions, comments, and questions. If you should decide you want to "unsubscribe" from the listserv, it is easy to do so.
We have occasional get-togethers of students and faculty, and from time to time we bring in speakers from environmental organizations, companies, and other colleges and universities. As interest merits, we will also organize field trips and other social events. Please participate, not only by attending these events, but also by making suggestions, organizing your own events, and developing student-led activities.
Who should I go to for advising?
---
For questions regarding General Education (GenEd) and graduation requirements, students should speak with their adviser in the Office of Student Services in the College of Science and Technology (CST). These academic advisers assist students in choosing the right courses to complete their degree. CST advisers are assigned to students based on last name.
For more specific questions regarding elective choices, course content, or future career information, students should contact Environmental Science faculty advisor, Dr. Allison Tumarkin-Deratzin.
What else do Temple University and Philadelphia have to offer?
---
Temple University is a major research institution situated in the heart of Philadelphia, one of the nation's largest and most diverse metropolitan areas. Despite the University's 30,000+ student population, average class size is only 25, and many upper-level classes are even smaller than this. Temple maintains connections with many other institutions throughout the region and around the globe. Research and study opportunities are available at the Ambler Campus, located in neighboring Montgomery County, as well as at Temple's campuses in Tokyo and Rome. The greater Philadelphia region offers many cultural attractions, recreation opportunities, and research possibilities. Among the local environmental issues that engage Environmental students are toxics in the urban environment, management of the Delaware River Estuary, the environmental impacts of suburban sprawl, and the recreation and second-home demands placed on parts of the surrounding countryside. Ample opportunities are available for projects and internships with city, state, regional, and federal agencies, as well as with environmentally oriented firms and non-government organizations.