by shannon conklin, interim director of the temple university career center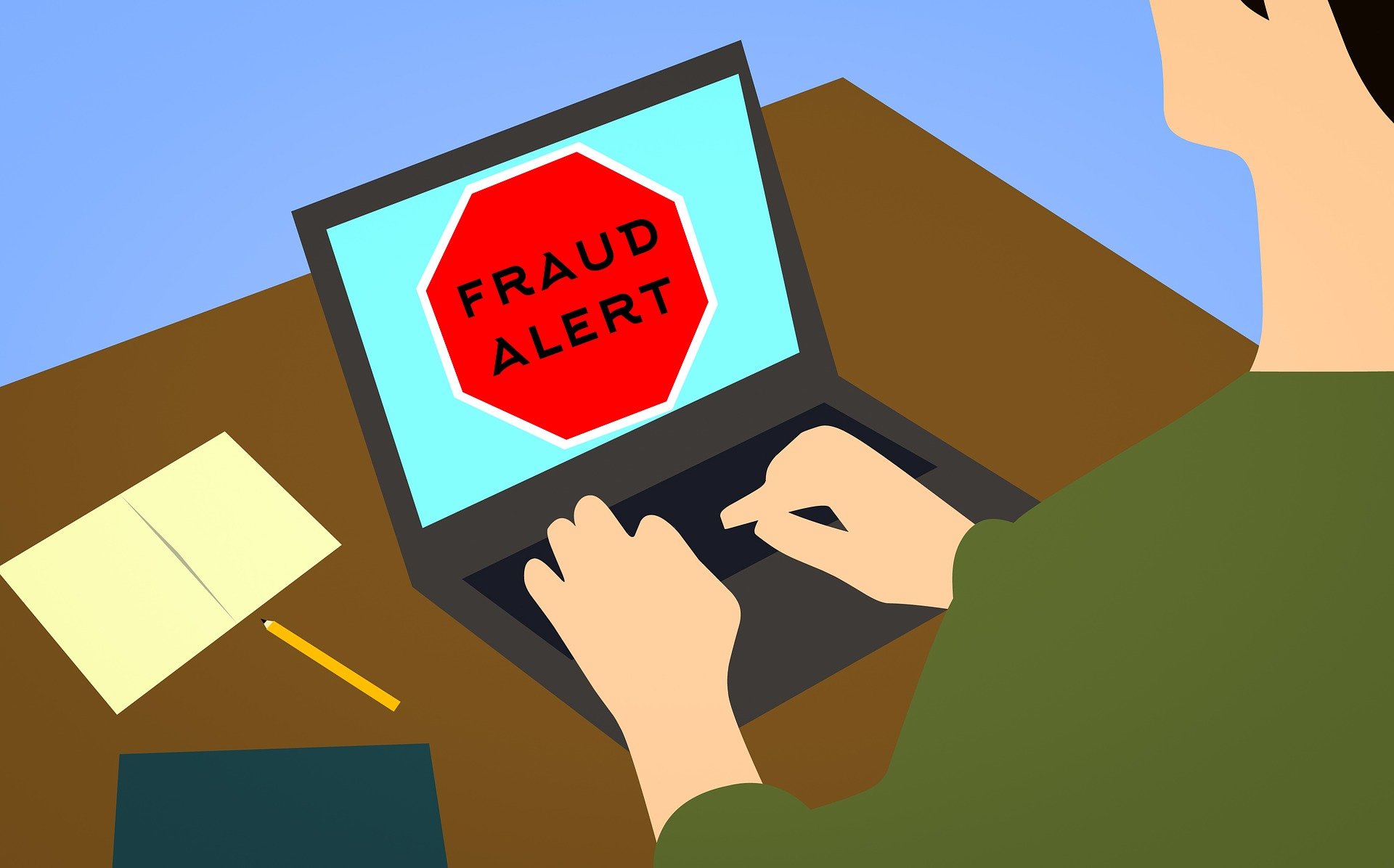 The recent phishing scam/spam email messages that were posing as a non-existing "Job Placement and Student Services" office at Temple is an excellent reminder of why to exercise caution when an opportunity seems too good to be true.
Here at the Temple University Career Center (note, this is the legitimate, university-wide career services office on campus), we want to share a few important reminders and tips.
First, keep in mind that Handshake is the university-wide internship and professional job database. The Career Center's Employer Partnerships team thoroughly vets both employers and career opportunities within the Handshake system. There are other platforms on campus, as well.  These include FoxNet, KleinConnect, and STHM's Passport.  We highly encourage you to conduct your own research on the opportunities you apply for on Handshake, and other university systems.  In the Career Center, our online approval does not indicate endorsement of an employer, product, or service.
Second, there are a few red flags of a potentially fraudulent job or internship:
The hourly pay seems "too good to be true" ($20.00+/hour or $200 quick).
The employer contacts you via text message, with no in-person contact.
The employer claims to be "out of town/out of the country" and needs you to run errands for them.
The employer asks you to send them money or offers to send you a check in advance of completing any work.
There is language that generally seems off and not properly formatted.
Other precautions you can take:
Do not click links that are found in these questionable messages.
Research company websites thoroughly.
Use social media to research each employer, and websites such as Glassdoor.com for feedback and complaints.
Be cognizant of unsolicited emails that are not specifically directed to you. For example, they may simply say "hello".
Do not share personal information (social security numbers, banking information, credit card numbers, passwords, birthday, mother's maiden name, etc).
Click here to view a complete list of red flags to consider. If you have any questions or are concerned about any opportunities on Handshake, please contact the Career Center before applying.