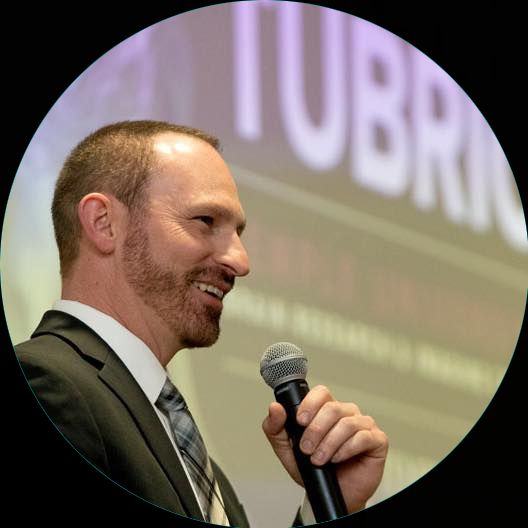 Jason M Chein, Ph.D.
Dr. Chein is the Principal Investigator of the Control & Adaptive Behavior Laboratory (CAB Lab) at Temple University and the director of the Temple University Brain Research & Imaging Center (TUBRIC). He is a Professor of Psychology in the department's Cognition and Neuroscience area. For more about his background (including courses that he teaches), please see his faculty page and his current curriculum vitae. 

jason.chein [at] temple.edu
Elizabeth Beard
PhD Student
Liz is a graduate student in the Decision Neuroscience program working with Drs. Jason Chein, Crystal Reeck, and Vinod Venkatramen. Her work primarily focuses on understanding social processing and development from neuroeconomic and social neuroscience perspectives to better understand decision making in social contexts, and ultimately to improve health and well-being across the life span. Current projects include using fMRI to increase our understanding of why people make different choices when a problem is described versus when it is experienced and whether these differences influence risky decision making in teens and adults. Before coming to Temple, Liz was a lab manger for Dr. Emily Falk at the University of Pennsylvania where she studied how neural systems associated with conformity and social influence during an fMRI task can be used to predict peer influence in real-world relevant driving contexts. When she's not trying to convert her lab mates to use Python and R, Liz is most likely rock climbing or enjoying Philly's food and beer scene.
elizabeth.beard [at] temple.edu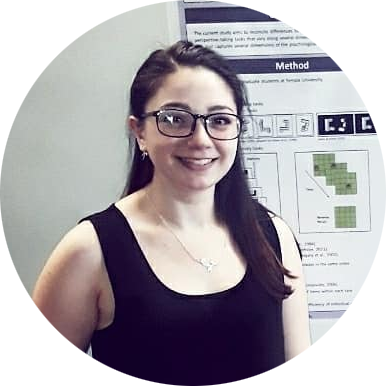 Maria is a graduate student in Cognition and Neuroscience working with Drs. Jason Chein and Nora Newcombe. She received her B.A. in Psychology from Montclair State University in 2017. She is interested in the role of working memory and strategy use during relational reasoning in spatial problem-solving, and how individual differences in strategy or performance may be shaped across development.
maria.brucato [at] temple.edu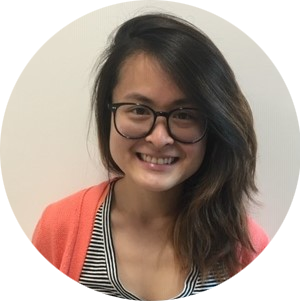 Michelle is a graduate student in the Cognition and Neuroscience PhD Program. She received her bachelor's degree in Cognitive Neuroscience from Johns Hopkins University in 2014 and continued to earn her master's degree in Human Development at Cornell University in 2017. Her research interests involve studying risky adolescent decision making using a behavioral and neuroimaging approach. When she's not tackling data, you can find her exploring Philly's food scene or practicing yoga.
michelle.chiu [at] temple.edu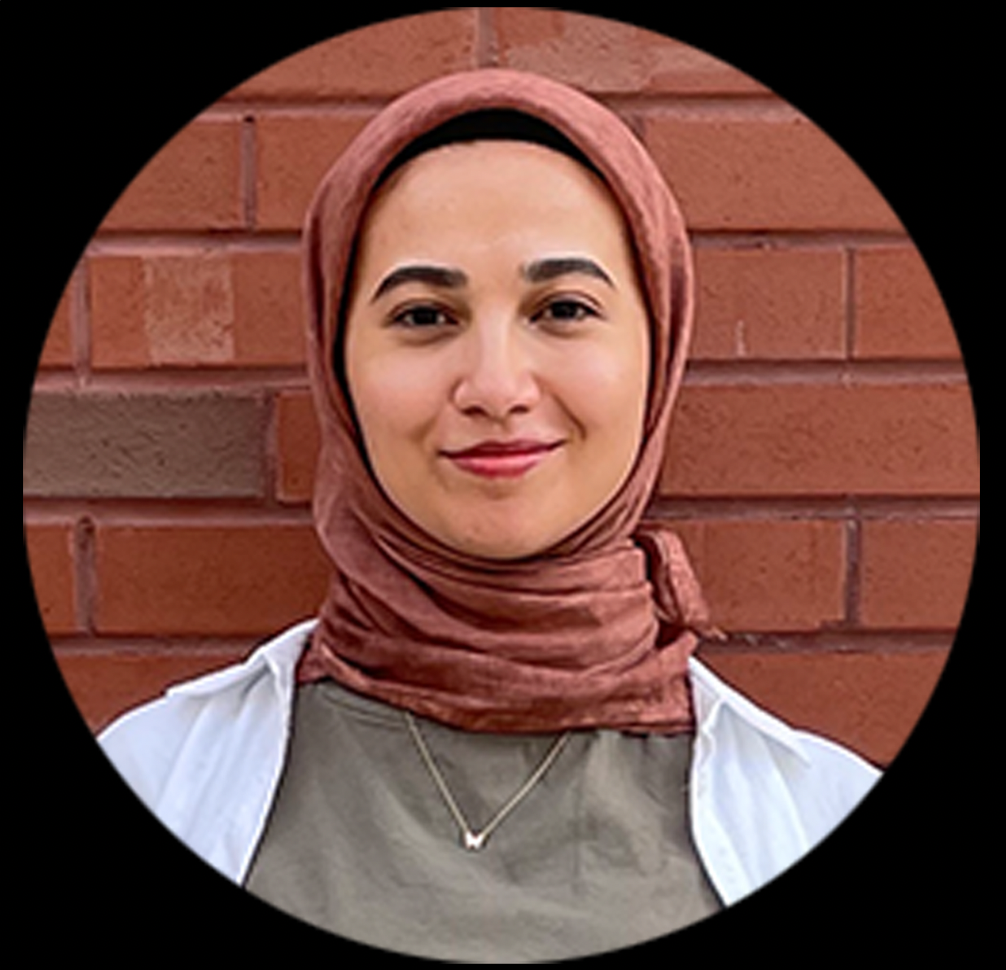 Büşra Tanriverdi
PhD Student
Büşra is a graduate student in the Cognition and Neuroscience area of the department, co-mentored by Drs. Jason Chein and Ingrid Olson. Her research broadly focuses on understanding how affective processes interact with learning and memory and are utilized for decision making. Current projects include using MRI to investigate post-encoding memory replay and its implications in memory retrieval. With a deep interest in emotional and traumatic memories, she actively collaborates with Dr Murty, and co-leads an interdisciplinary Trauma Reading Group in the program. In her free time, she enjoys watercolor painting, socializing with her friends, and exploring Philly.
busra.tanriverdi [at] temple.edu
Steven Martinez
PhD Student
Steven is a first-year graduate student in the Cognition and Neuroscience area of the department, co-mentored by Drs. Jason Chein and Deepu Murty. He is interested in studying interactions across learning, memory, and decision-making. In his free time, Steven is most likely playing soccer or exploring Philly!
stevent.martinez [at] temple.edu
UNDERGRADUATE RESEARCH ASSISTANTS
Christopher Maldonado
Research Assistant
Christopher is an undergraduate research assistant for Dr. Jason Chein, and is graduating in 2023. He is working on a major in psychology and a minor in philosophy. His current research is focused on the cognitive delays incurred after being distracted by digital media, like when your cell phone notifications are going off. When not working, you can find him brewing specialty coffees, or playing and listening to a variety of music from all over the world!
christopher.m@temple.edu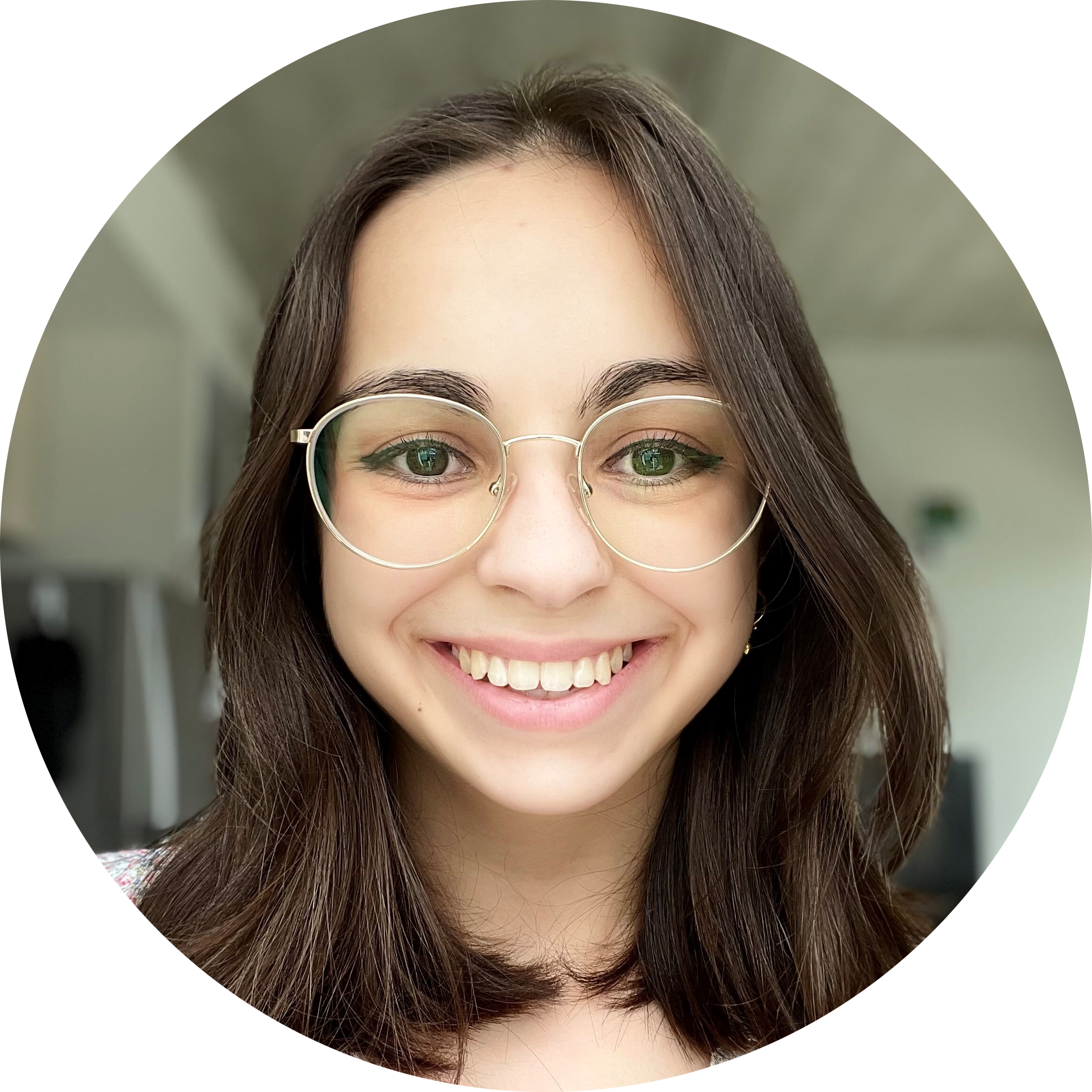 Olivia Bishop
Research Assistant
Olivia is an undergraduate research assistant working with Dr. Jason Chein and Dr. Lauren Alloy. She is a Psychology major pursuing a French minor and an American Sign Language certificate and will be graduating in 2023. Her current research in the Control and Adaptive Behavior Lab focuses on how our digital media habits relate to our tendency to believe and endorse misinformation online. When she's not in the lab, you can find Olivia reading, drinking chai, drawing in her bullet journal, or cuddling cats!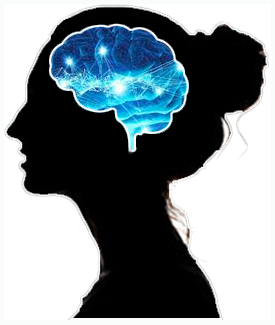 Alina Spas
Research Assistant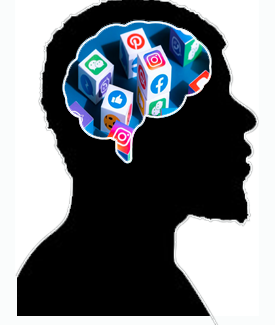 Re-al Mitchell Dupree
Research Assistant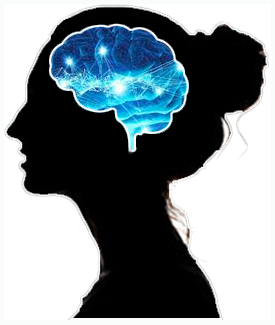 Grace Pinkstone
Research Assistant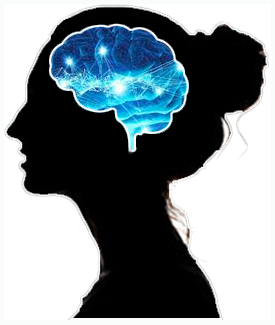 Ria Kazmi
Research Assistant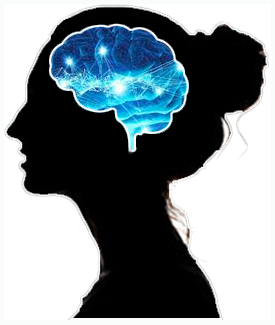 Sophia Sithya
Research Assistant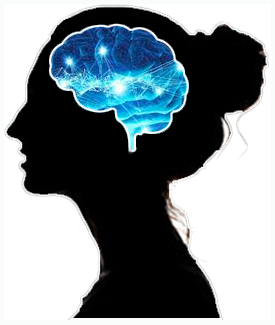 Kathryn Lockwood
Research Assistant
Jamielyn Samper
PhD (Defended Nov '21)
Jamie is a senior graduate student in the Cognition & Neuroscience program, working with Dr. Chein. She graduated from Lebanon Valley College in 2014 with a BS in Psychology. She is interested in the attention and working memory processes involved in the execution of goal-directed behavior, and how these processes operate in the presence of irrelevant background sounds. In her spare time, Jamie enjoys running, working out, watching hockey, and anything related to Harry Potter.
jamielyn.samper [at] temple.edu