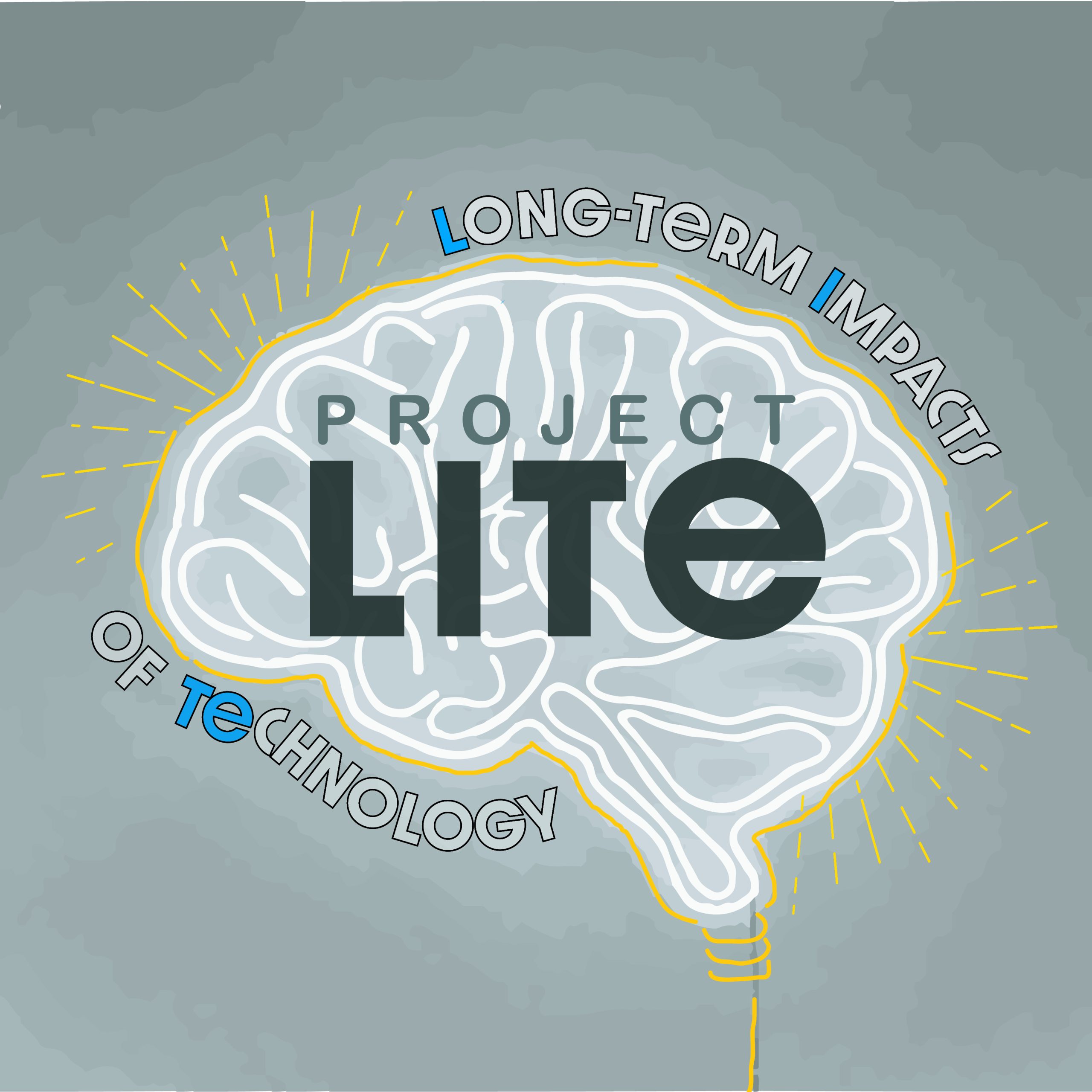 How do digital media habits, like those surrounding smartphone and social media involvement, relate to the development of brain and psychological functions?
To find out, we are recruiting typically developing children (7–11-year-olds), teenagers (12-16-year-olds), and young adults (17-20-year-olds)
To sign up for this study on the Long-Term Impacts of Technology – Project LITe – click here
What does the study involve?
Participants will complete a range of psychological and brain assessments on their well-being, physical activity, digital media habits, risk and reward seeking, and socialization. These are completed by surveys, phone assessments, and computerized tasks. Part of these tasks are administered while participants are in the MRI scanner (click here to learn more about MRI).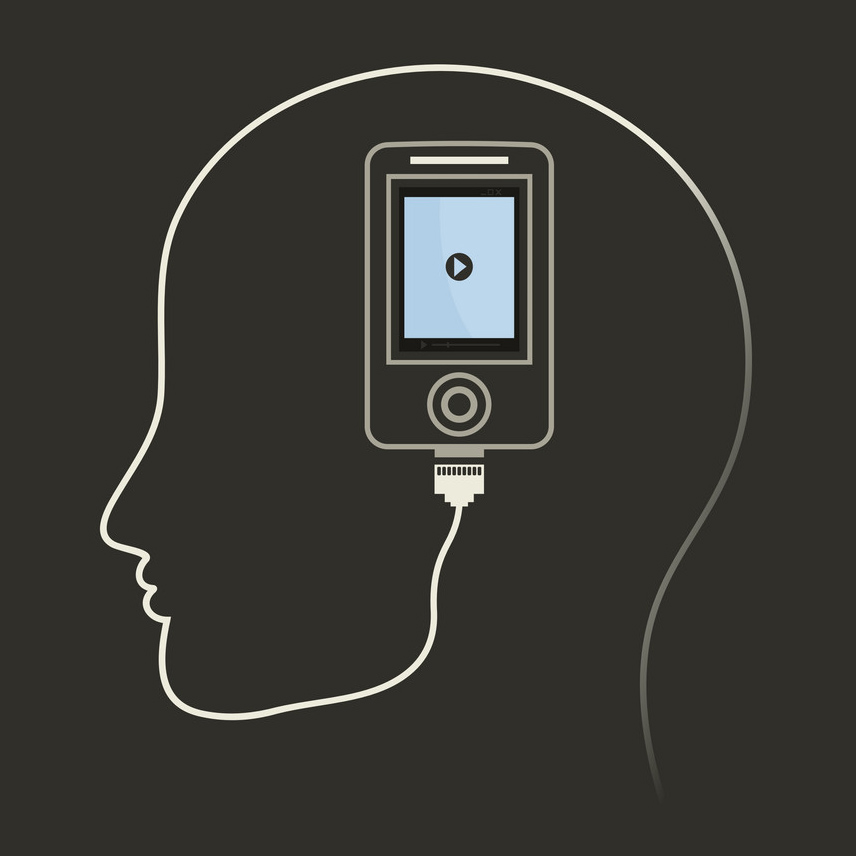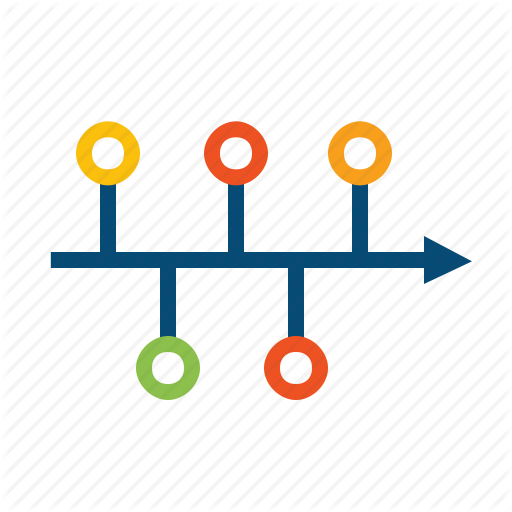 How long does the study take?
This project has three parts. The first part of the study will take about 6 hours in total, including two 2-h long visits to Temple University's main campus, and about 2-h of online assessments completed from home. The at home assessments will be spread out over different days and times.
What are participants given for participating?
Participants will earn $125 for completing this part of the study, and will be eligible for a second and third round. Participants who complete all three rounds can earn $500.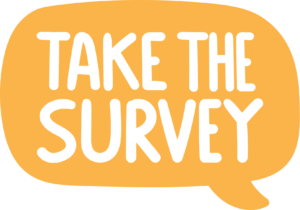 Want to sign up for the study?
If you are interested to participate, or would like your child(ren) to participate, complete this brief survey and a member of the study team will get in touch.
This study has been approved by the Temple University Institutional Review Board, as IRB#28072. This study is funded by grant #HD098097 awarded to Dr. Chein by the National Institute on Child Health and Development (NICHD). https://www.nichd.nih.gov/